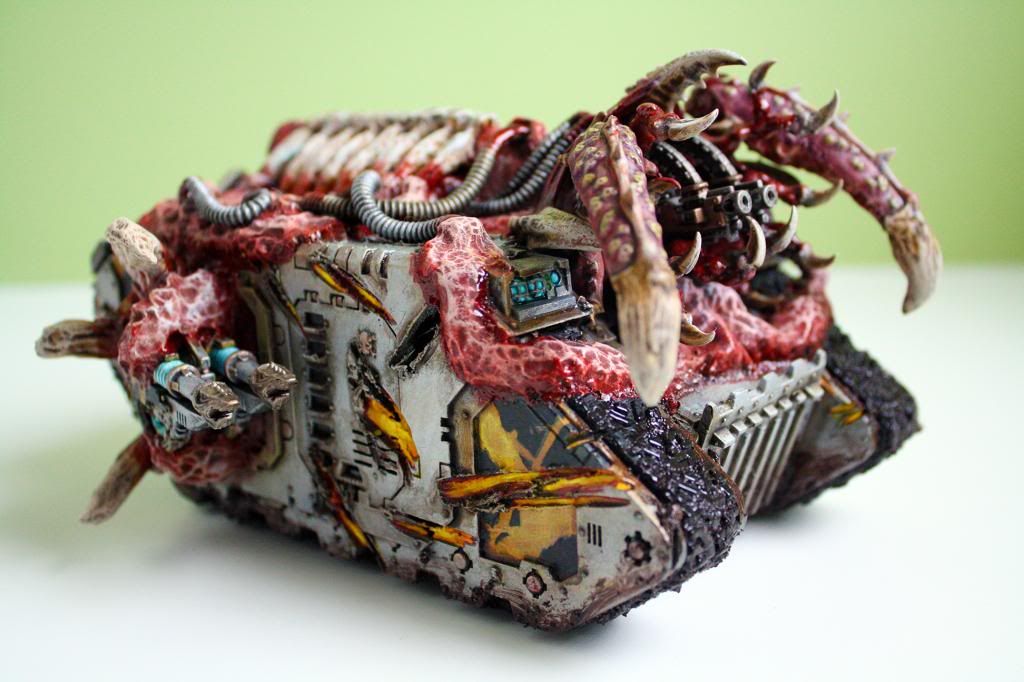 Marlon of
Assault Tuesdays
sent me some photos of a Chaos Landraider he recently converted using his
Tentacle Makers
. Take a look at his excellent work below!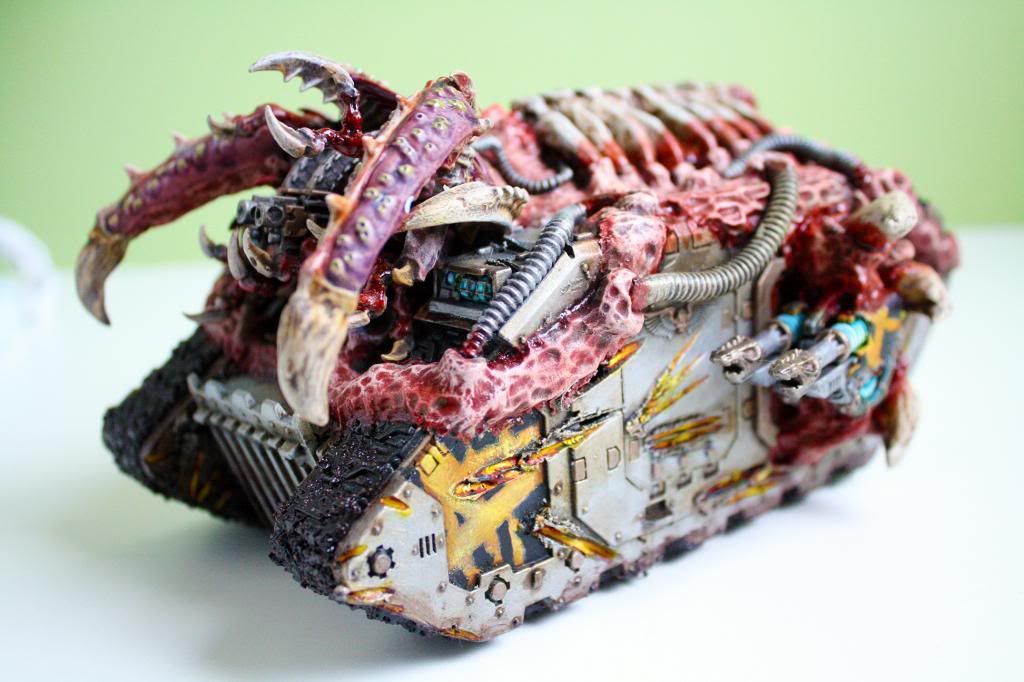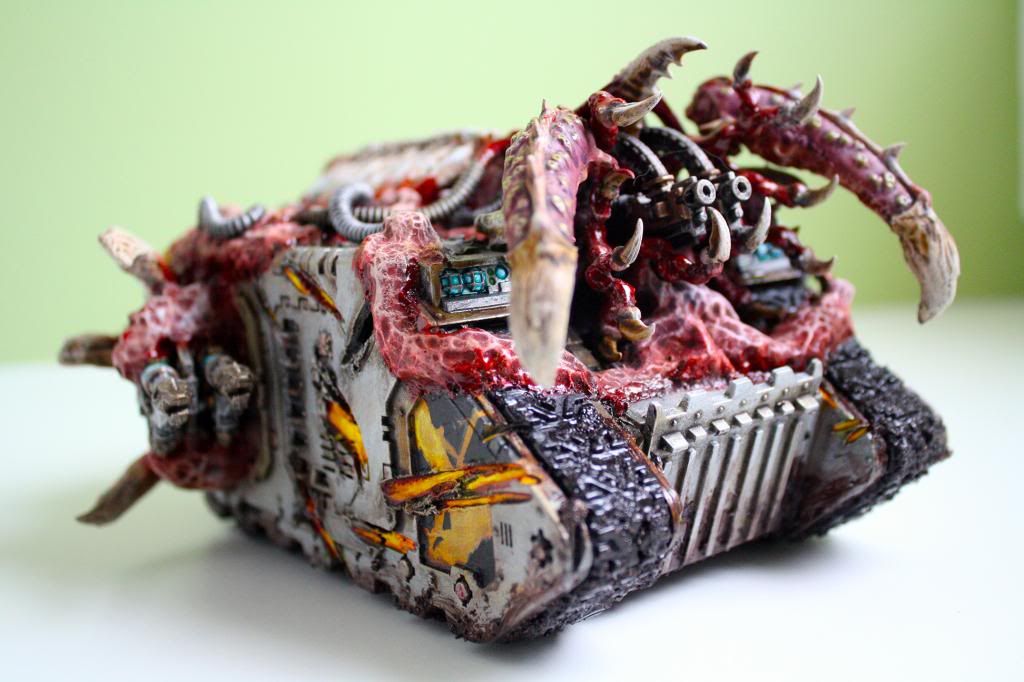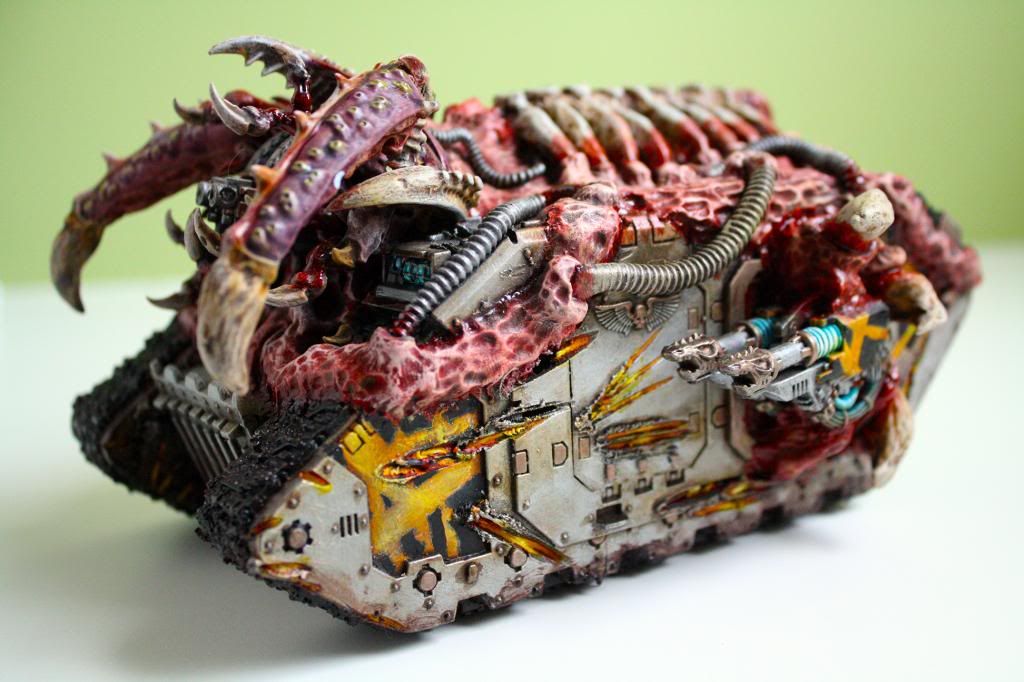 Marlon's last guest contribution, a Defiler kitbash, can be found
here
.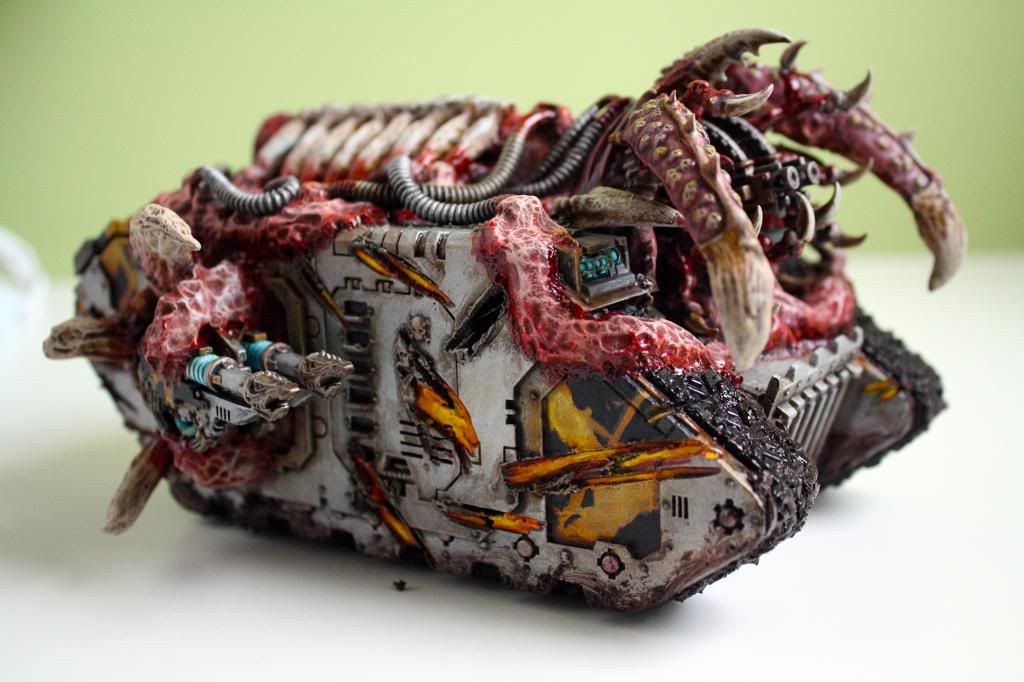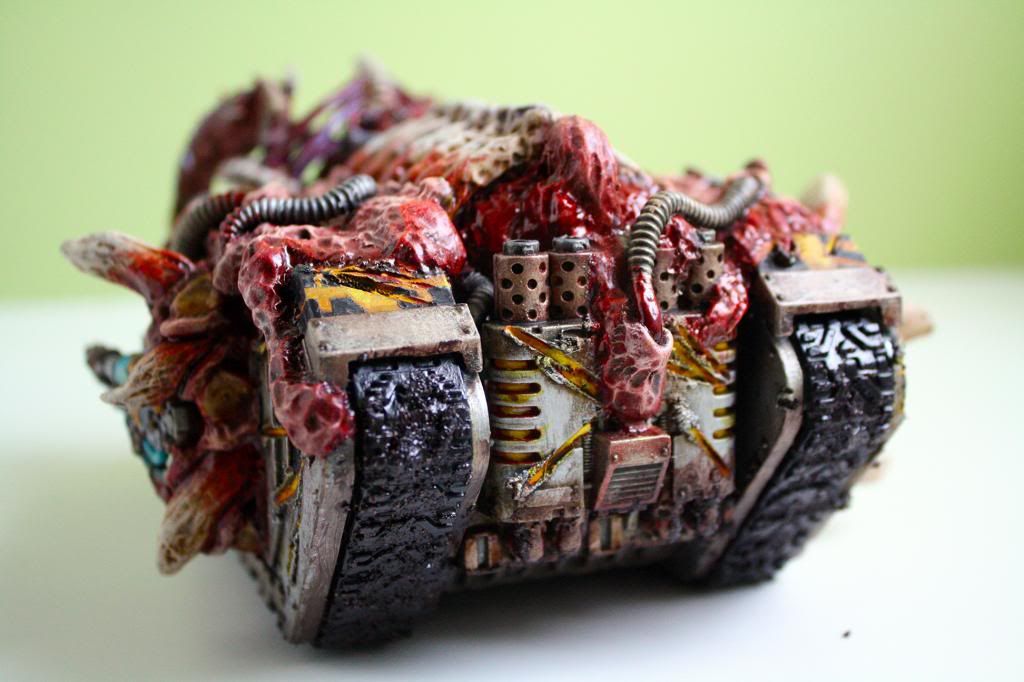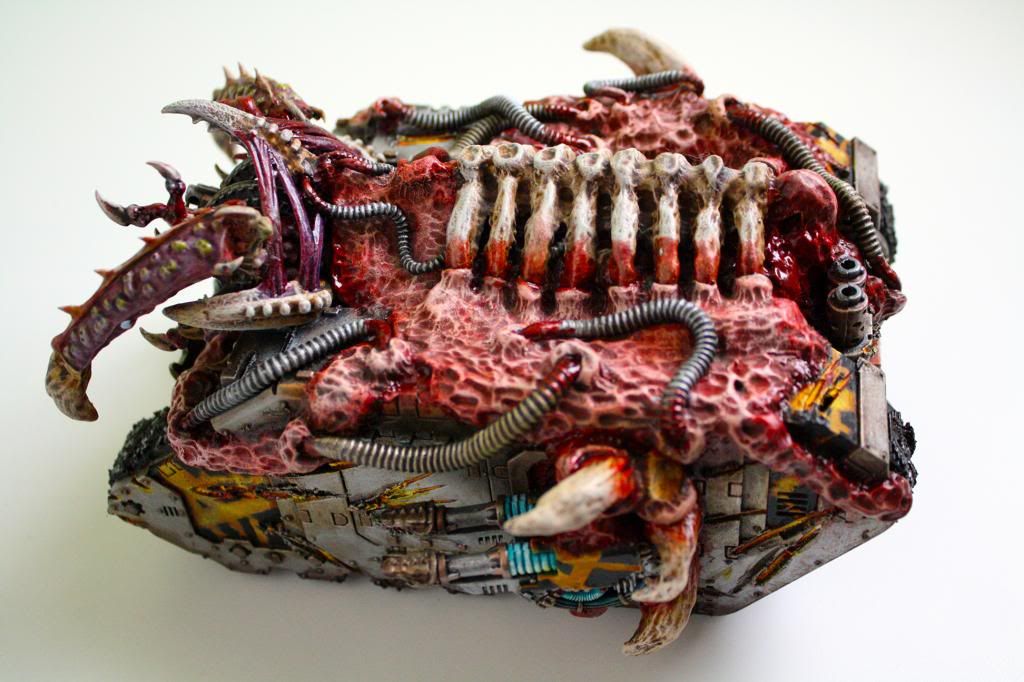 The ribs are really well done! There's just so much going on here, it's horrifyingly awesome.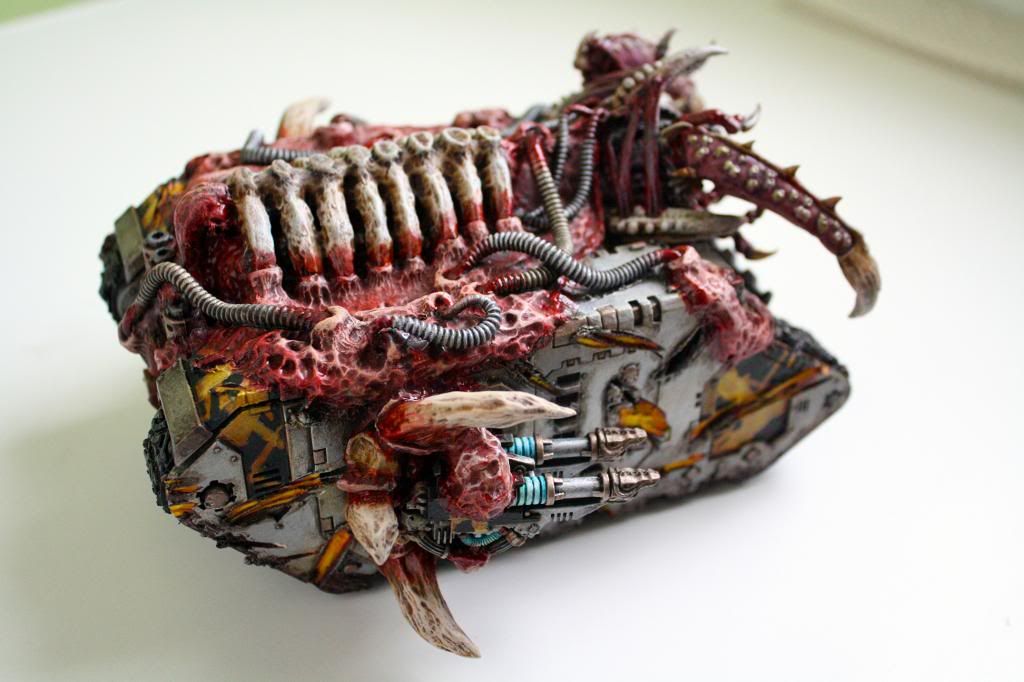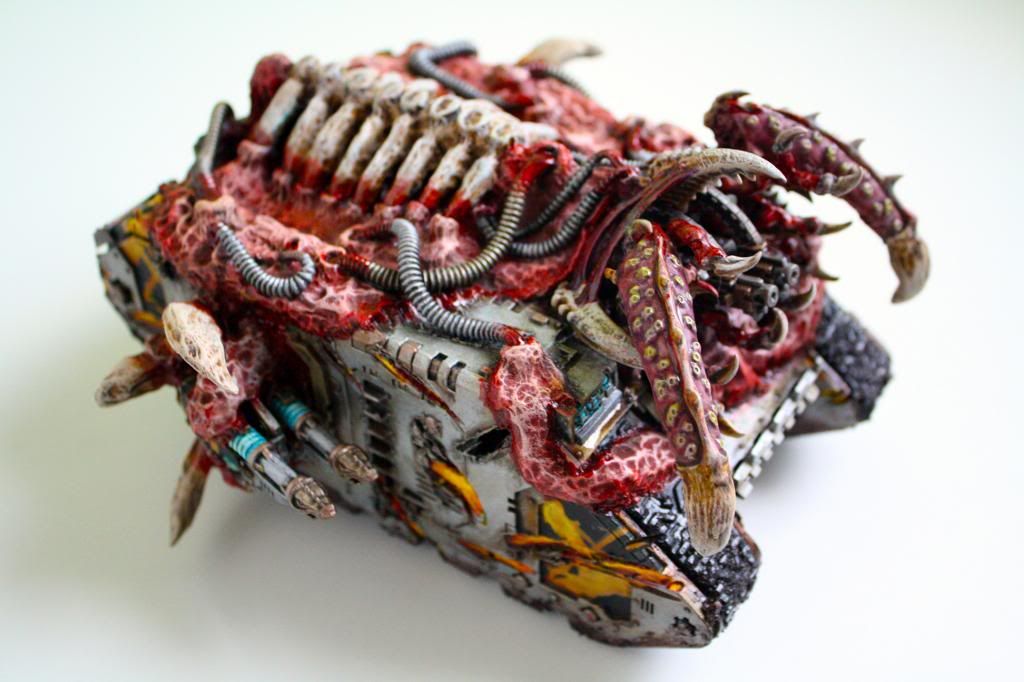 It's always great for me to see what customers have done using my tools! If you have any Tentacle Maker work you would like to share with GSI and The World, drop me an email with links to your Photobucket (or similar) album via the
GSI Contact Page
or upload your photo to Facebook and tag it "Green Stuff Industries"
Thanks for sharing Marlon! Great work!