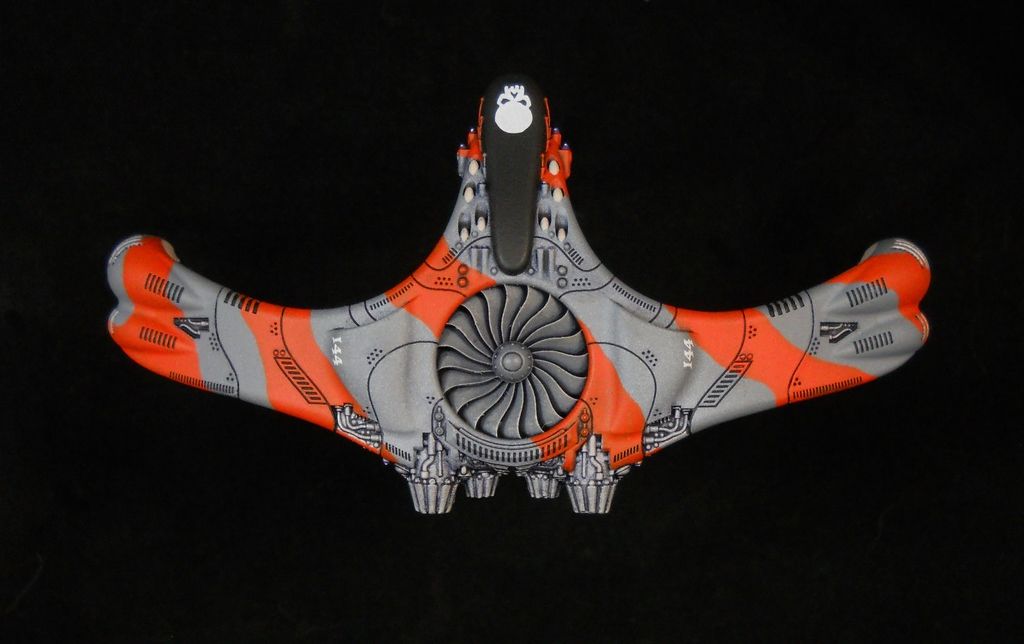 Someone I barely knew, Adan from my FLGS, posted on the FLGS Facebook page that he was going to be at Salute 2016 in the UK. I naturally had to impose on him by asking if he could pick up one of the Show Only PHR Aegaeon Dropships for a near total stranger, me. Well, this fine dude gave me an "I'll see what I can do," and I put it out of my mind.
A couple of weeks later we met up for the monthly Dropzone day at Endgame, and lo' and behold, Adan brought one back for me (along with last years Double Decker Bus)! What a mensch!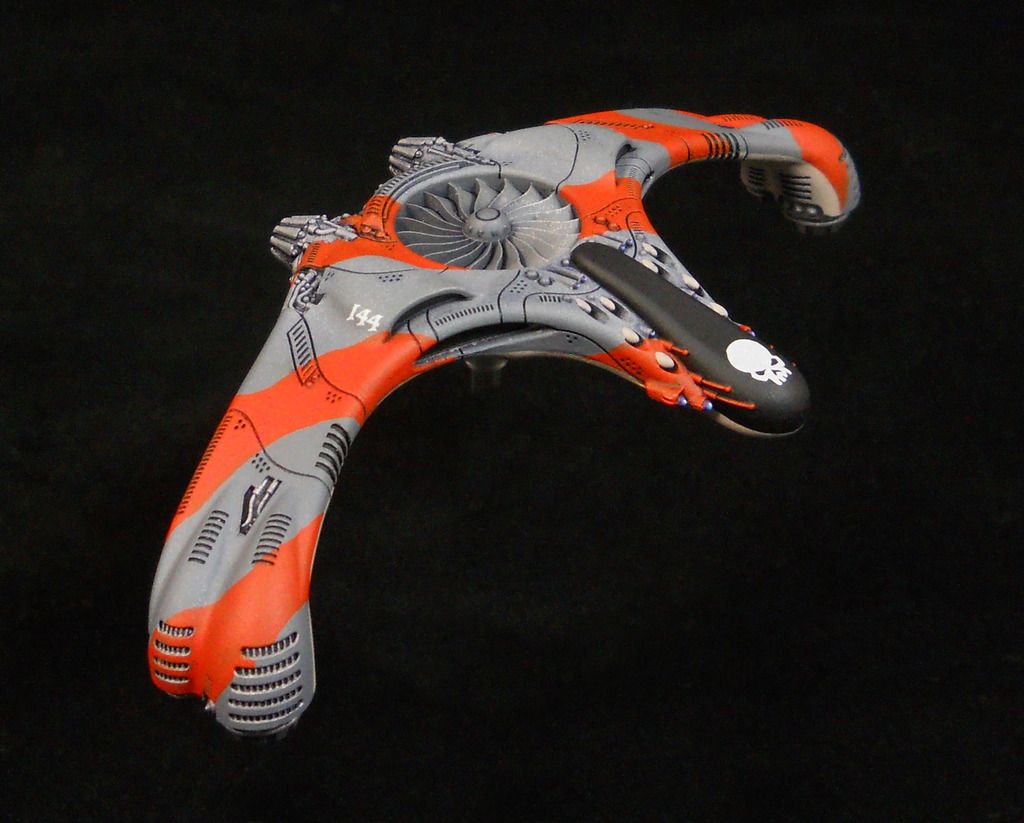 Very fun model to paint and I like this design far better than the standard Neptune. It's got Zazzzz!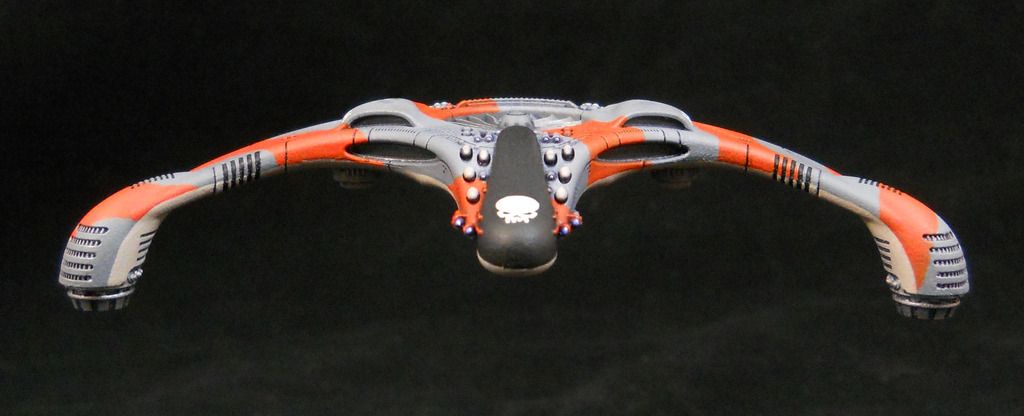 So far, I think this is my best work at the 10mm scale. I worked very hard at applying all the tips and tricks I'd picked up since playing wargames at this size.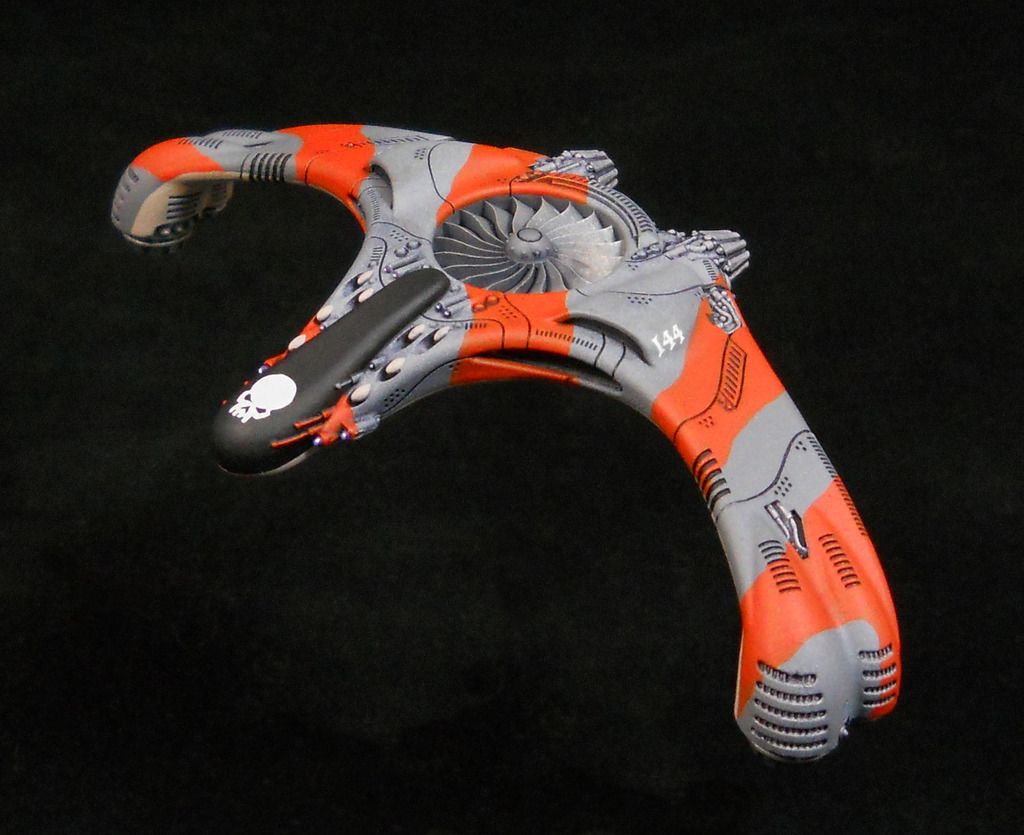 There are still a couple flaws (that likely only I can see). But, even with all the mistakes I made and the minor miscast issues, I'm pretty proud of this bird!
<<< >>>
Click this banner to see the new GSI products!